Southern Indiana Market at a Glance
What's New in Southern Indiana/Louisville Real Estate?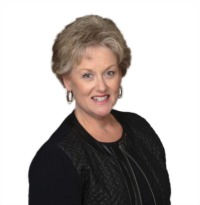 Tammy PersingerReal Estate Broker
Tammy Hammersmith-Persinger is a life-long resident of Southern Indiana. She has been very involved in the community in many ways through education, Tri Kappa, worship and serving on a variety of community boards. Tammy loves working with all types of buyers and is experienced in marketing homes to their fullest potential. Her goal is to make sure her clients have a positive and enjoyable experience in the real estate process.